Order Silver Invitations Online!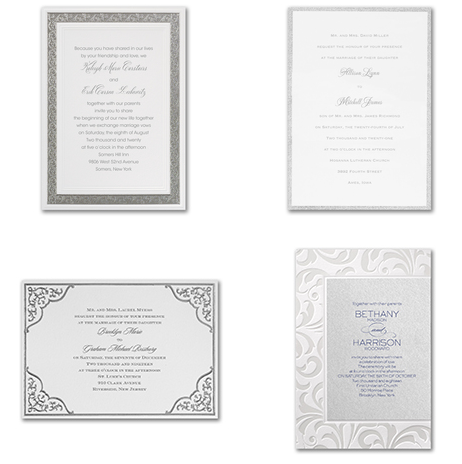 Custom Printed Silver Wedding Invitations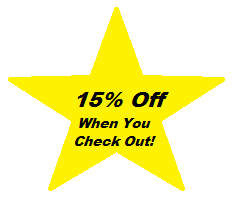 Silver is one of our most popular wedding invitation color themes. Silver is perfect for weddings or 25th silver wedding anniversary invitations! Browse through our expansive selection of silver invitation designs from traditional to modern contemporary. Silver is a great invitation color for weddings any time of year and is easily coordinated with any other color.
Silver Anniversary Wedding Party Accessories and Gifts
Silver Wedding Matchbooks and Favor Boxes
Order at the same time!